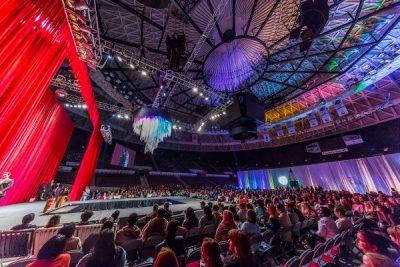 ---
January 14, 2018 | Norfolk Scope Exhibition Hall | Doors open at 11am
The Uniquely Yours Bridal Showcase presented by Astro Entertainment is the longest running and most anticipated annual bridal and vendor event in Virginia. With more than 130 expert vendors from all over Hampton Roads, the event provides brides a perfect experience to tap into multiple resources and find the inspiration they need for their dream wedding.
This is the 10th Anniversary of the showcase, and the decade anniversary theme will be branded throughout the marketing for the show.
NEW THIS YEAR: Meet, network and create beneficial contacts with over 130 event professionals from all aspects of the wedding and
"newlywed" industries on Friday, Saturday and Sunday. Join us on Thursday evening, January 11 at 5:30 pm for a Pre-Showcase Vendor Party. Enjoy refreshments and the opportunity to meet vendors and hear success stories from past vendors with ideas to expand your presence and make your investment profitable.
REGISTER ONLINE TO BE A 2018 VENDOR
---
The 2017 Uniquely Yours Bridal Showcase was well attended with more than 1,800 persons including 1,000 brides! With our new partnership and expanded marketing efforts, we anticipate more attendees for 2018.
Show off your business in a large 9' x 10' display, which includes cream pipe and drape. Target your display to that energetic bride who is not only looking for everything to customize her wedding, but services she will need to start her new life such as a first home, automobile, home décor and much more!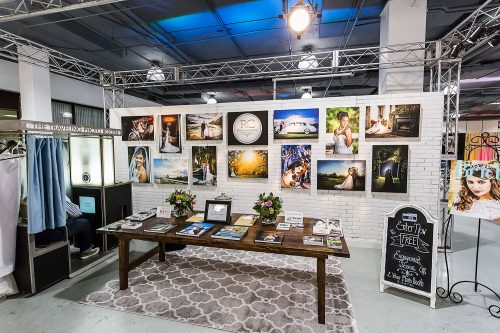 The Uniquely Yours Bridal Showcase gives you and your company the opportunity to reach out personally to the area's engaged couples. Statistics show that couples are waiting longer to get married so they are more financially secure, this is a great target audience for you to reach!
FASHION SHOW: Enjoy a bridal fashion show that will energize and inspire the brides with all the elements needed for their wedding. The fashion show will feature gorgeous gowns, the latest fashions for bridesmaids and moms, and sharp looking menswear for grooms and groomsmen in an elaborate runway production.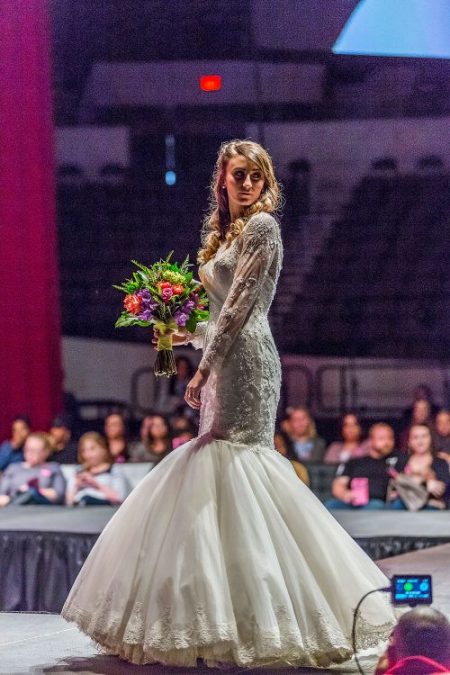 In addition to the booth and the opportunity to meet face to face with brides and couples, you will also receive a listing in the Program Book with your name, address, email and website that each bride receives when they enter. The show also give you the opportunity for great follow-up, within a week of the show, each vendor will receive a listing of all the brides with their contact information for direct
correspondence.
3 PAYMENT PLAN OPTION : To assist you in staying within your marketing budget and defraying costs, you can take advantage of the Uniquely Yours Bridal Showcase easy "3-Payment Plan!"
SHOWCASE MARKETING: The Uniquely Yours Bridal Show presented by Astro Entertainment will use a mix of social media, television, and radio to reach potential customers and get them to the show!
REGISTER ONLINE TO BE A 2018 VENDOR
---
If you need additional assistance or information, please contact
or Pearl Taylor at 406-7947 / pearltay@cox.net