NEW This Year! House of Maya Presents the Uniquely Yours Bridal Showcase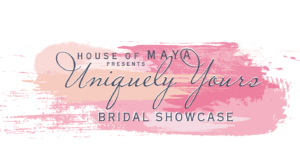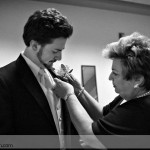 Pearl Taylor, the founder of the Uniquely Yours Bridal Showcase has made the big decision this year to pass the torch to Maya Holihan, Founder and CEO of  House of Maya Bridal Salons!

This year, the showcase, now House of Maya presents the Uniquely Yours Bridal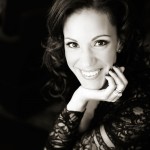 Showcase, the show will be solidly built on what has been the best bridal showcase in the state of Virginia for years! Maya Holihan has produced the Uniquely Yours Fashion Show for the last 3 years, and has always been a participating vendor.  House of Maya is the perfect presenter of this annual bridal showcase!  In addition, House of Maya also includes The Bridal Dish® by House of Maya, a wedding planning studio.  The showcase will continue to focus on assisting the brides with planning their special day.
House of Maya presents the Uniquely Yours Bridal Showcase is the largest and most anticipated Bridal & Vendor event in Virginia!  We strive to bring all your planning essentials together to make your wedding fabulous and memorable!  With over 140 vendors, from attire to entertainment, a fashion show that will energize and inspire, you can put all the elements of your wedding together in one day!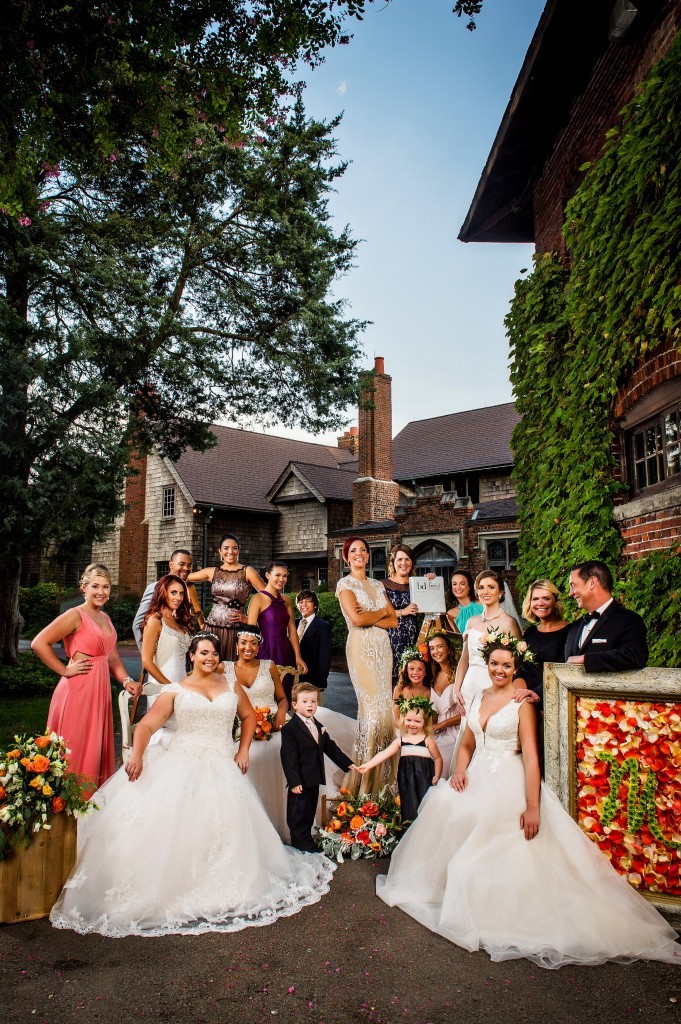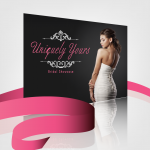 Every year, Pearl has dedicated the showcase to her two best friends, who are breast cancer survivors.
  This year will be no different.  A portion of the $10 proceeds from the door are donated to
Susan G. Komen for the Cure
each year. To date we have been able to donate more than $40,000 to Susan G. Komen.

We are excited for the future
and the continued inspiration our attendees experience when planning their big day at the House of Maya presents the Uniquely Yours Bridal Showcase… not only in 2017, but beyond!
Read what others have had to say about the experience their businesses have had when participating in the showcase
Kurt Etheridge – Astro Entertainment
"The Uniquely Yours Bridal Showcase is a mainstay of our marketing and customer relations efforts.  The foot traffic is tremendous, and we bring out a full complement of personnel to meet with the brides and grooms. It gives us an opportunity to showcase our products and services in a very unique environment. As a DJ and entertainment company, the Uniquely Yours Bridal Showcase is a boon for us in January and starts the year off right with an influx of sales.  Pearl does such a great job with her marketing and advertising, not only does it bring in high quality traffic, but the area's top industry professionals as well."
Maya Holihan – House of Maya Bridal Salons
"What I love most about taking part in the Uniquely Yours Bridal Showcase is that it propels my business directly into busy season. We get to meet thousands of people and excited brides, which sets the course for our season to begin. It's the biggest and best show in town!"
Stephanie Hall – Director of Catering Hilton Virginia Beach Oceanfront
"The Uniquely Yours Show is a great opportunity to showcase your business. It is put together by an industry professional so it runs smoothly and really focuses on connecting the vendors and the customers."
Isha Foss – Isha Foss Events Floral Design
"This is my favorite show!" Brides made appointments on the spot and we had bookings the same week! – 2015 Showcase
Zachary Beck – Dillard's Department Stores
"This was my first year participating in the Uniquely Yours Bridal Showcase, but my company has participated previously. The event was a huge success for us. We had an increase of almost 150% Bridal Registries since the event and we continue to receive Brides from the event four months later. The event was organized and ran smoothly. We will keep coming back."
Lynn Burson – Nothing Better Than Cake
"I have been fortunate to be a vendor in the Uniquely Yours Bridal Showcase by Pearl for the past two years. As a result of participating this year (2014) my wedding cake clients have more than doubled from the previous year. It's a top notch bridal event that offers everything a bride could ever want. Pearl Taylor is the best in the business in my eyes and I can't thank her enough for putting together such a great show every year. Pearl and her show have definitely done wonders for my business! I can't wait til the 2015 show!
Elizabeth Alfier – Behind the Veil Studio
"Pearl's show is the end all be all of bridal shows — I put my heart and soul into my booth (which is huge) and I love every minute of it. We always draw huge crowds, and get a great response both during the show, and especially after. With our first year as a vendor, we booked over 40 weddings, and that number holds steady every year!"
Jaquelynn Wilco – Shutterbooth
"… thank you for all that you do to make the Uniquely Yours Show the BEST each and every year. This year was certainly no exception! I am pleased to say that we booked 7 events at the show and have signed another 22 with our post event follow ups. The quality of your qualified brides was amazing. " – 2014 Showcase
Distinctive Event Rentals
"Your show was an unbelievable MASSIVE success and I've told every single person who asked me the exact same thing: It was the best bridal show that we've participated in EVER! Bravo!"