This week, as we approach the Thanksgiving holiday, I want to give a special "thank you" to everyone that makes this bridal showcase what it is; a labor of love that provides so much inspiration to hundreds of engaged couples in our community.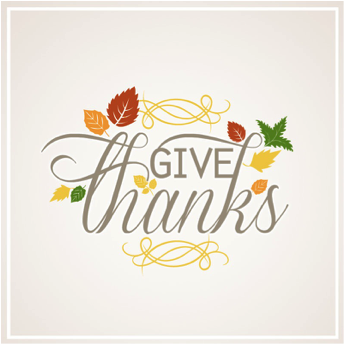 It is an honor to bring the Uniquely Yours Bridal Showcase, one of the largest bridal showcases in the state of Virginia, to life each year. And, I couldn't do it with out the support and love of so many colleagues, friends, family members, and volunteers.
I Invite you to take just take a peak at the following links to see the corporate sponsors that make this day possible. Also, please visit our participating vendor link to review all of the vendors that will create decor and eats sure to delight. There are so many talented vendors on display for you to connect with in Hampton Roads and I am proud to assist you in the planning of your big day through our showcase each year!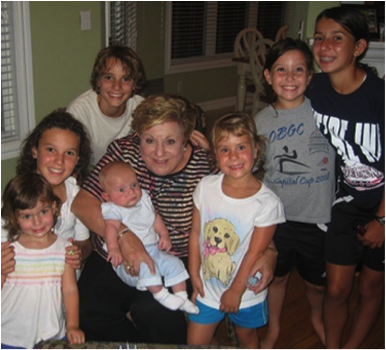 Finally, and certainly not least, I want to thank my family. Over the years, you have done so much to help me make this event the successful showcase it is today. You are forever my beloveds.
Hugs! Pearl