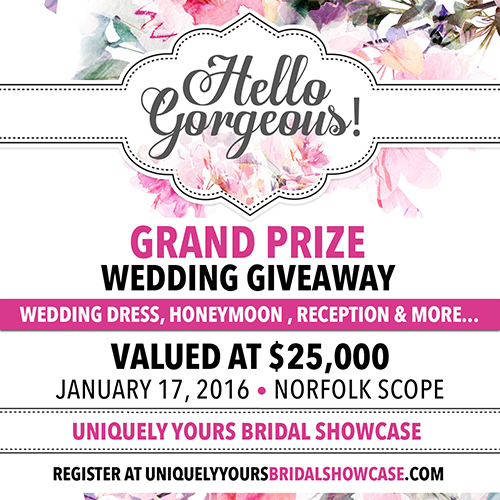 Each year, the owner and creator of the Uniquely Yours Bridal Fashion Showcase, Pearl Taylor, works diligently with participating exhibiting vendors and corporate sponsors to create a grand prize give away.
One lucky winner will be announced at the end of the fashion showcase and their wedding planning journey could be changed forever by winning this dream event! Register to attend the Uniquely Yours Bridal Showcase 2016 and enter to win this grand prize wedding giveaway valued at $25,000. Details below.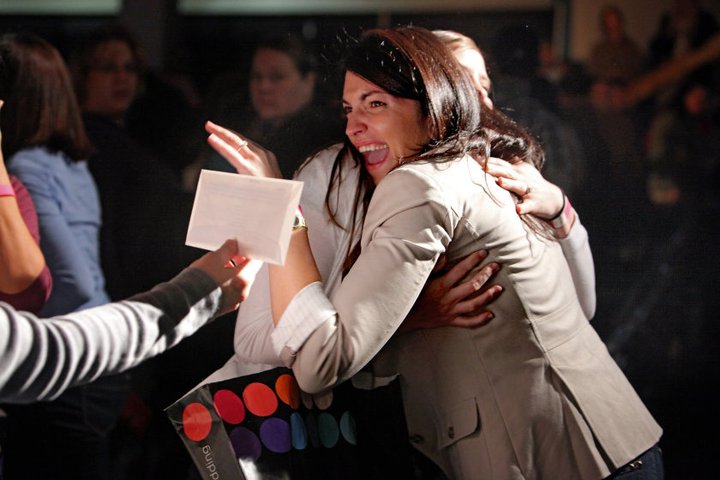 *All prizes are upon availability and up to 100 guests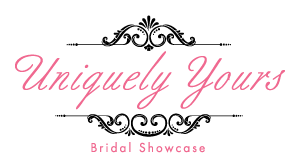 And More Prizes….
Pearl has worked with other participating vendors and sponsors to create several other wonderful prize packages as well. These will also be announced at the end of the fashion show, just before the Grand Prize Giveaway!
Register to attend! We look forward to seeing you at the Uniquely Yours Bridal Showcase this Sunday, January 17th. Doors open at 11 AM. Fashion Show Starts at 2:30. #HelloGorgeous2016 #UYBS2016