---


The 2019 Uniquely Yours Bridal Showcase was a complete success with over 1200 guests in attendance at the Norfolk Scope! A big thank you to everyone who attended and all the vendors who made the event possible with their fabulous booth designs and support!
So many talented & creative minds come together to make this showcase happen and we are grateful for you all!
2019 Showcase presented by Astro Entertainment.
---
Thank you to all our Brides who came out today in this yucko weather to the 2019 Uniquely Yours Bridal Showcase presented by Astro DJs (Entertainment) #uybs2019 ??? Also a big thank you to all our vendors this year who put so much time into their amazing booth designs. ?✨ Cheers to another year!! ?#vabridalshow

Posted by Uniquely Yours Bridal Showcase on Sunday, January 13, 2019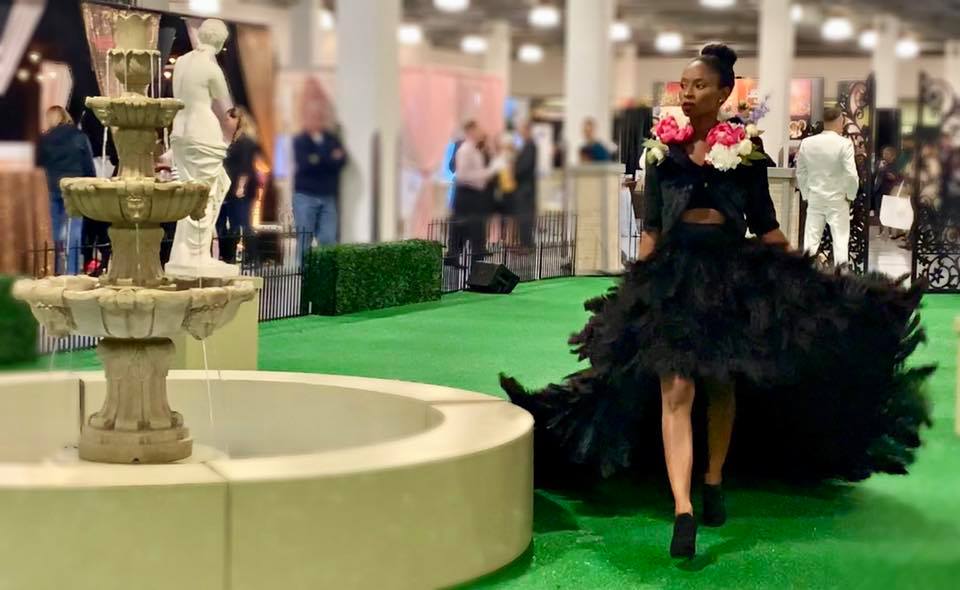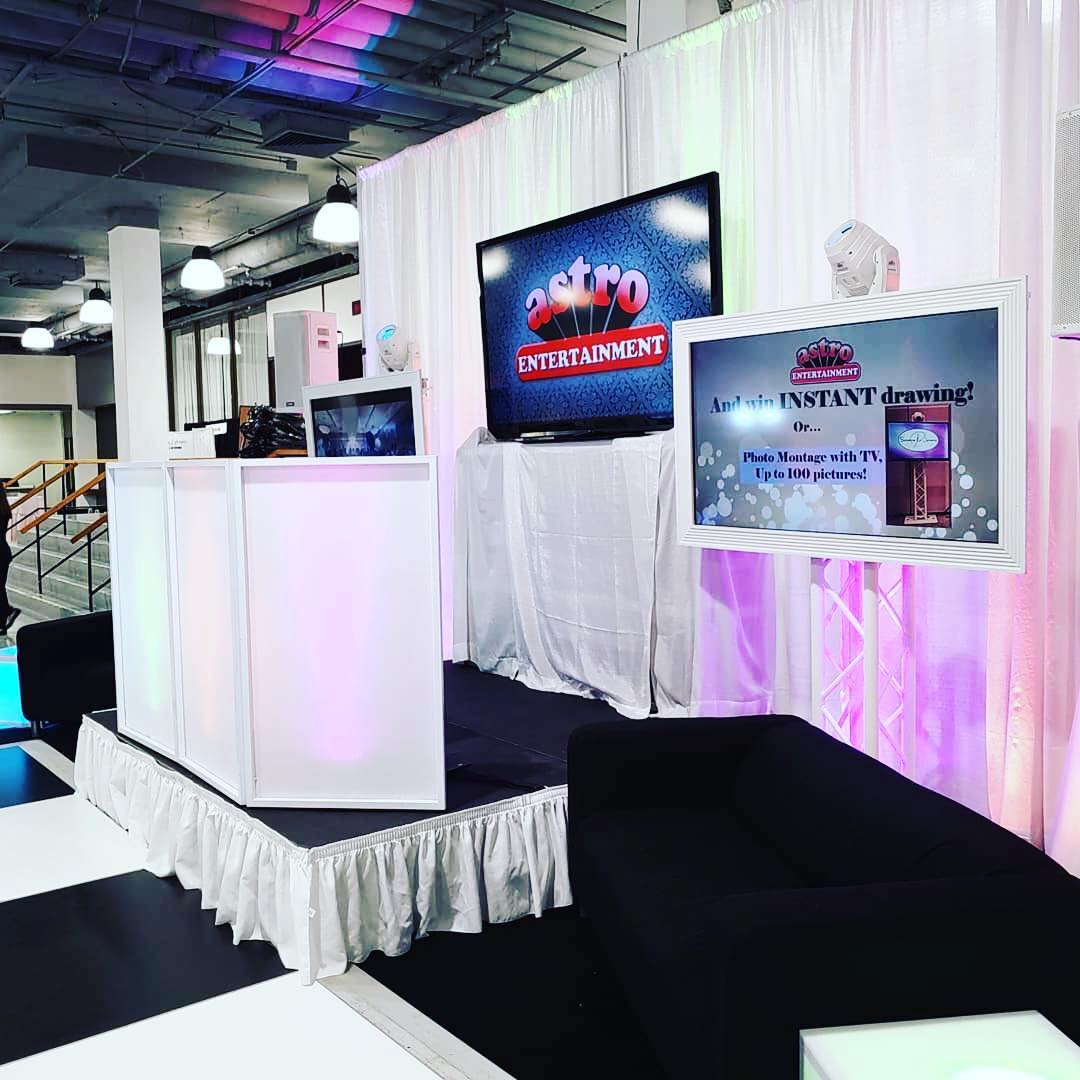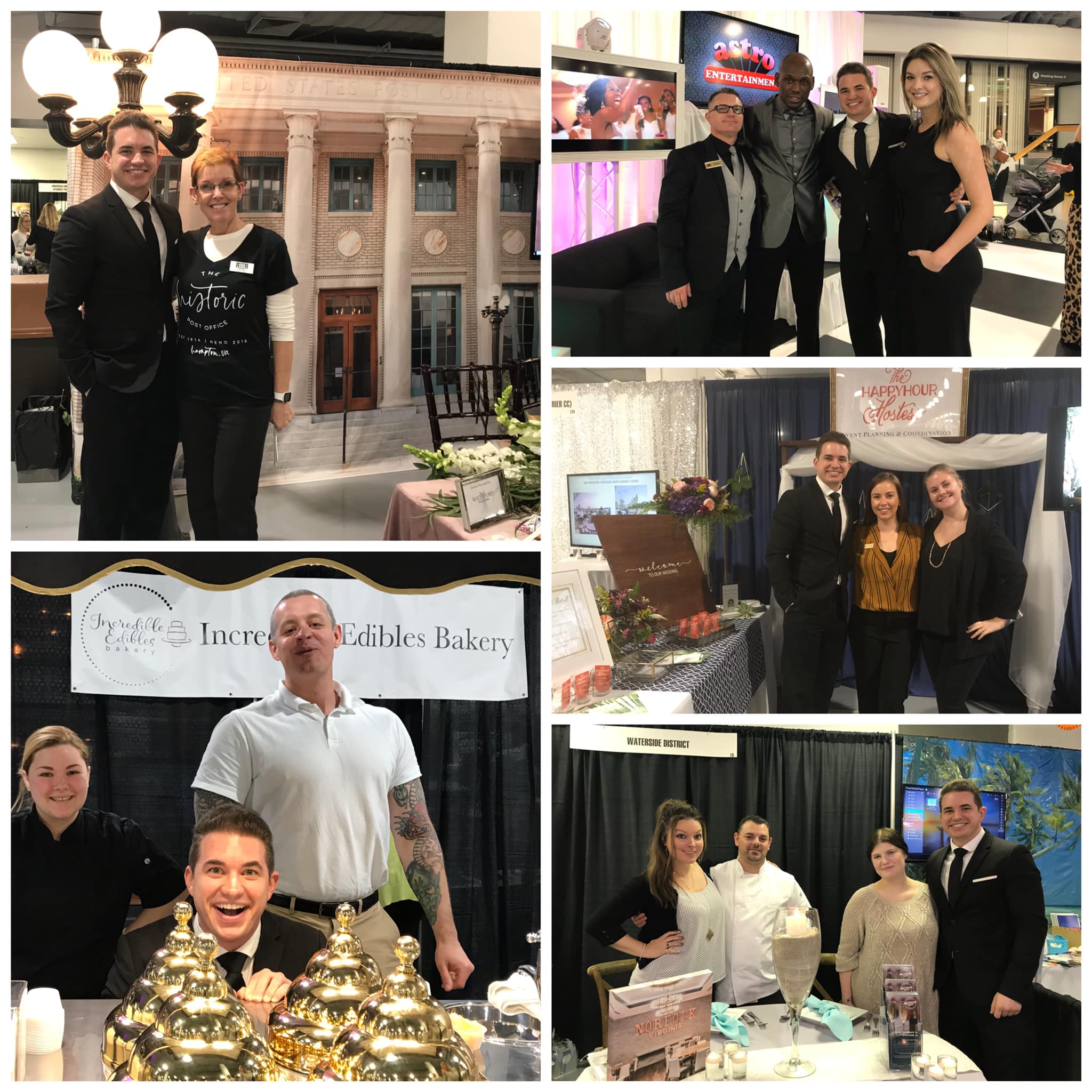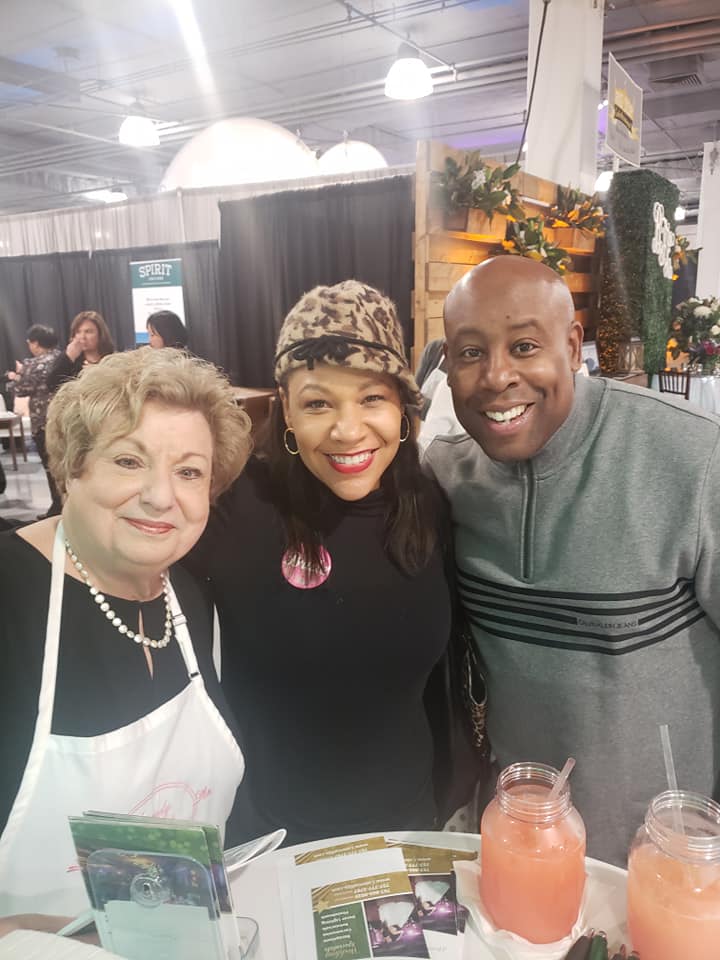 Our bridal fashion show is running all day today at Norfolk Scope until 4pm! ???You can view the gowns and models no matter what time you arrive! ??#uybs2019 #norfolkva #bridalfashionshow …Astro DJs (Entertainment)

Posted by Uniquely Yours Bridal Showcase on Sunday, January 13, 2019