Attending the Uniquely Yours Bridal Showcase can be one of the best use of your time as well as one of the best resources available to assist in the planning of your wedding. Bridal shows are exciting, festive and full of inspiration. You can speak directly with the professionals, see samples of their work, and get an idea of what costs are involved.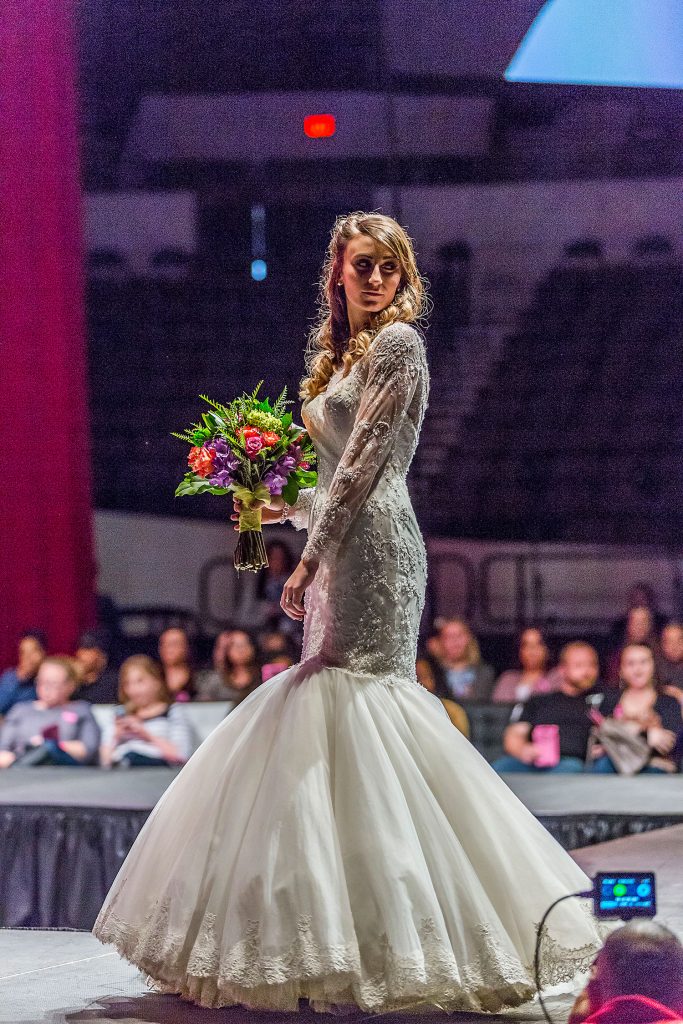 If you are a busy engaged couple adding the planning got your wedding in to the mix can feel like a 2nd full time job. Attending #UYBS2016 can be a real time saver for you and your family. A one stop shop if you will with all your planning needs in one space! Over 130 vendors to meet and greet!
At the same time, bridal shows can also be crowded, overwhelming and confusing. However, if you come prepared with a way to best "divide and conquer" at the showcase, you will get more out of attending the event and enjoy your bridal show experience!