On average, a bride is being photographed, touched and kissed by guests for 8 hours. When you apply your everyday makeup, you're reapplying in your rear view mirror during lunch; how are you going to make that work on your big day? Professional makeup artists have knowledge of and access to products that will give you a long-lasting look. No mascara running down your face as you say your vows, no tear stains in your foundation or reapplying your lipstick every 30 minutes.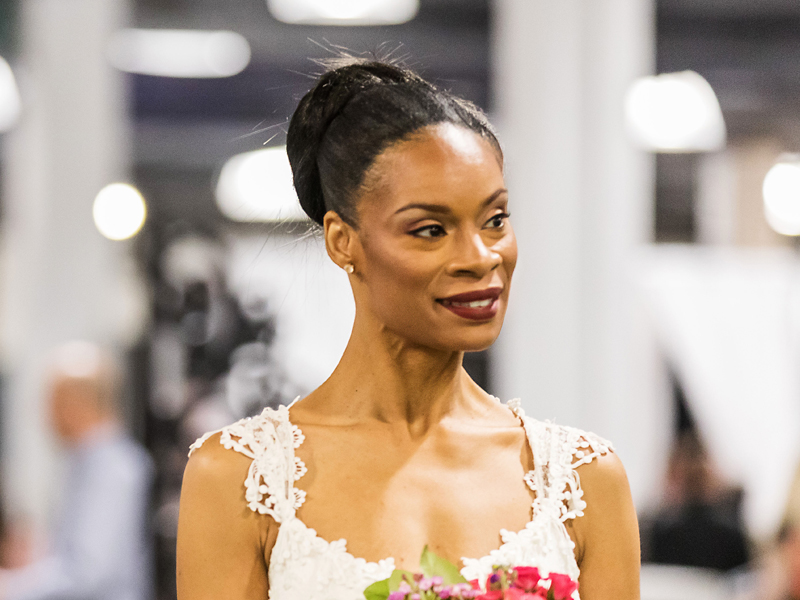 Schedule experts at least two months in advance and have a preliminary run-through with them. Make the consulting time well worth the money. Try to have your hair and makeup consultations done on the same day, preferably when you're going to have a bridal gown fitting, so you can get the full effect. Scheduling your hair and makeup appointments on the morning of your bridal shower or bachelorette party is another great option; you'll look great and can also get feedback from friends and family.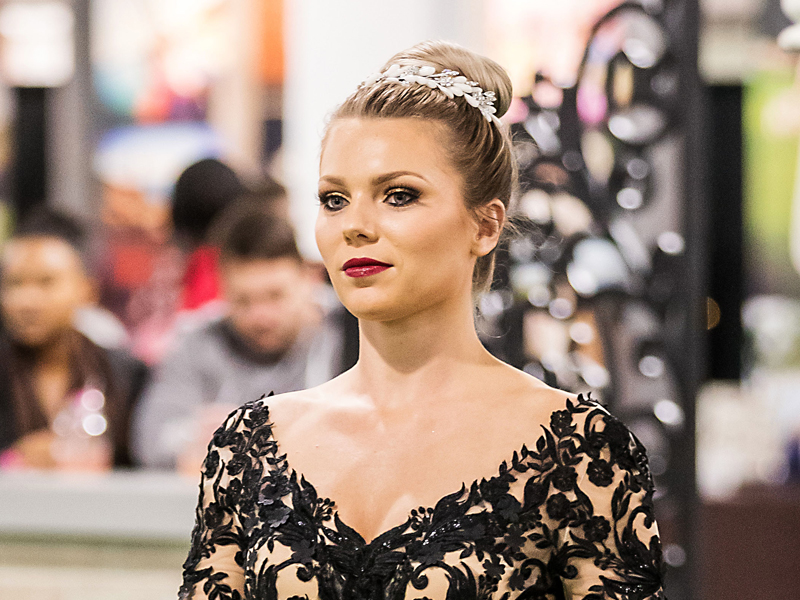 When it comes to hair, arrive with some idea of what you want. Pinterest can be a huge help in this regard! Always bring your headpiece and any jewelry you'll be wearing on your wedding day so the stylist can look at the design and guide you to choosing an appropriate style. Any changes in hair color or cut should be done well in advance so there are no surprises.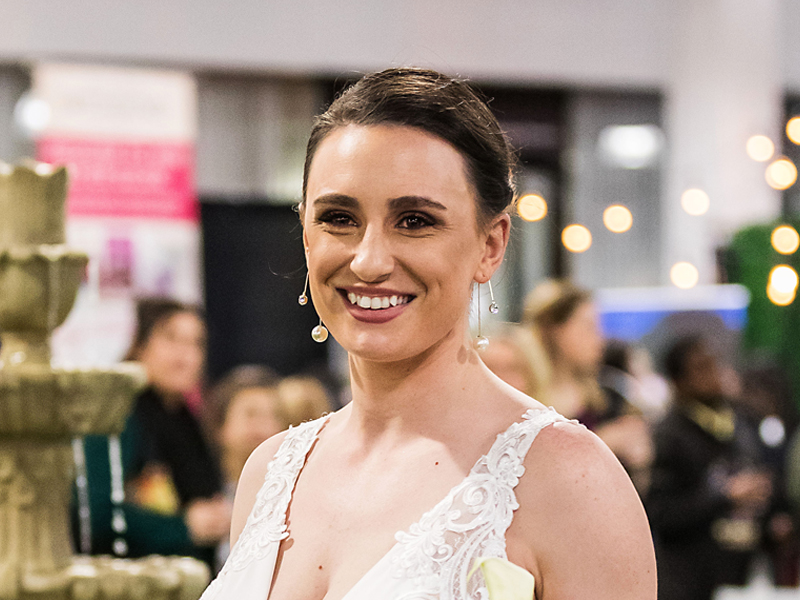 Be certain you take a head count of everyone in your party who may want hair or makeup services, including flower girls. Some beauty consultants offer special "Wedding Day" packages, with personalized services that include going to your home or place of marriage to do makeup and hair, as well as assisting everyone in getting dressed and preparing for preliminary photographs.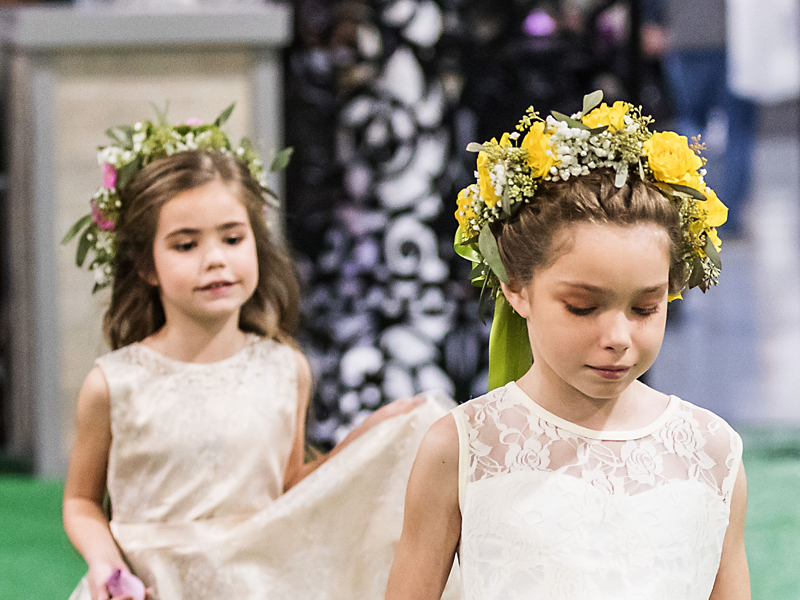 Check out our Bridal Beauty Pinterest board for more hair and makeup ideas!
Check out the hair and makeup artists who will be at the 2020 Uniquely Yours Bridal Showcase!
Arbonne
BlushTones
Flawless Beauty On Site
Mary Kay Cosmetics
Bridal Beauty Tips // The Hampton Roads Wedding Guide

Hampton Roads' ultimate wedding planning magazine and website where you can plan the wedding of your dreams from start to finish. From inspiration checklists and planning articles, to the best wedding professionals in Hampton Roads, the Guide has it all. Visit hrweddingguide.com for more information.
Photography // Dragon Photo Studio
Mike Dragon specializes in creating images that are exciting, unique, and evoke an emotional response. Visit dragonphotostudio.com for more information.