Long after the wedding cake has been eaten, long after the flowers have wilted, long after the thank you notes have been written, you will have one tangible remembrance of your wedding: the photos.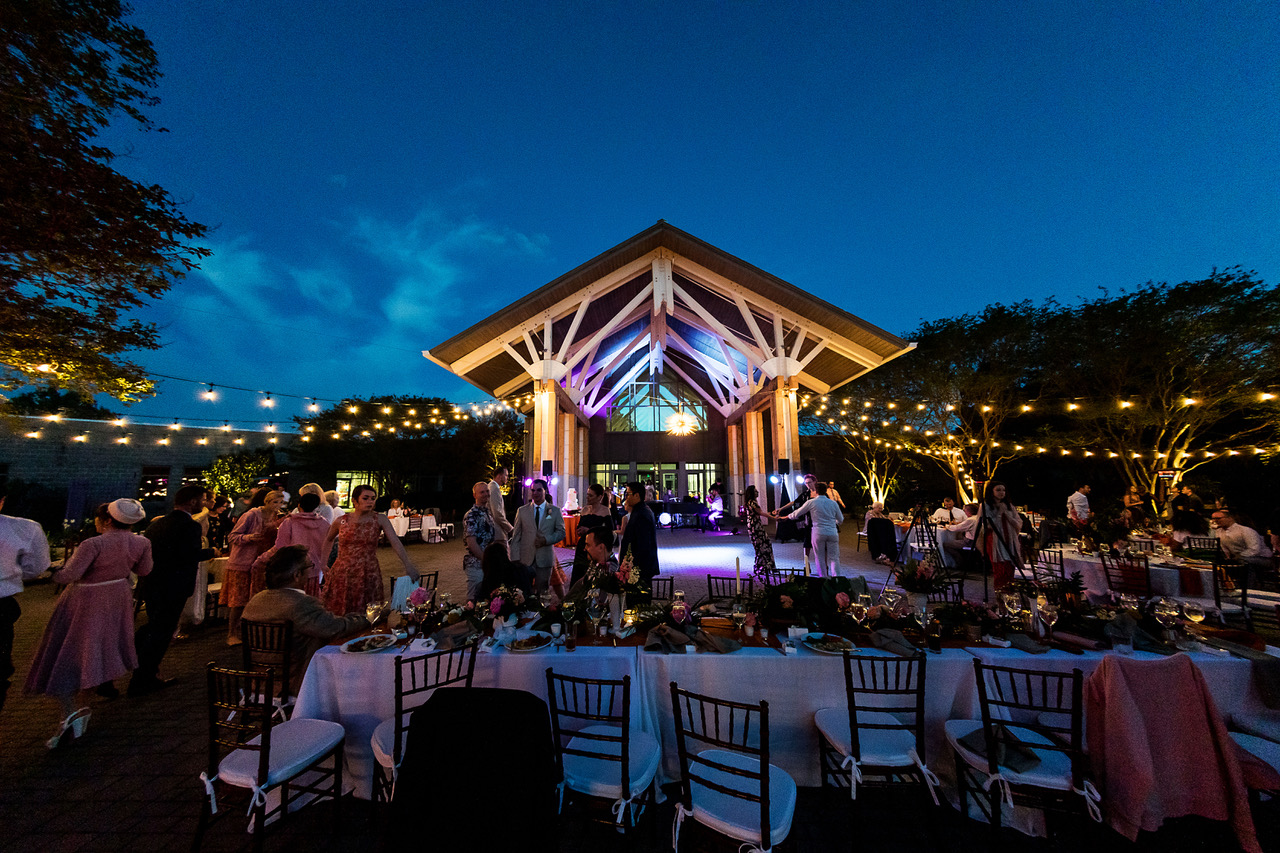 As important as finding the right dress, the right cake, and the right caterer, finding the right photographer is just as, if not more important. Further, hiring the right photographer is one of the many planning tasks that should be faced early on in the process.
Most photographers' services are booked anywhere from 12 to 18 months in advance, especially during the busy spring, summer, and fall months. If you wait too close to the wedding date, the photographer that you would like to hire may already be booked for your wedding date. Keep in mind that most photographers can only shoot one wedding per weekend. That means on average they only have 52 available dates a year.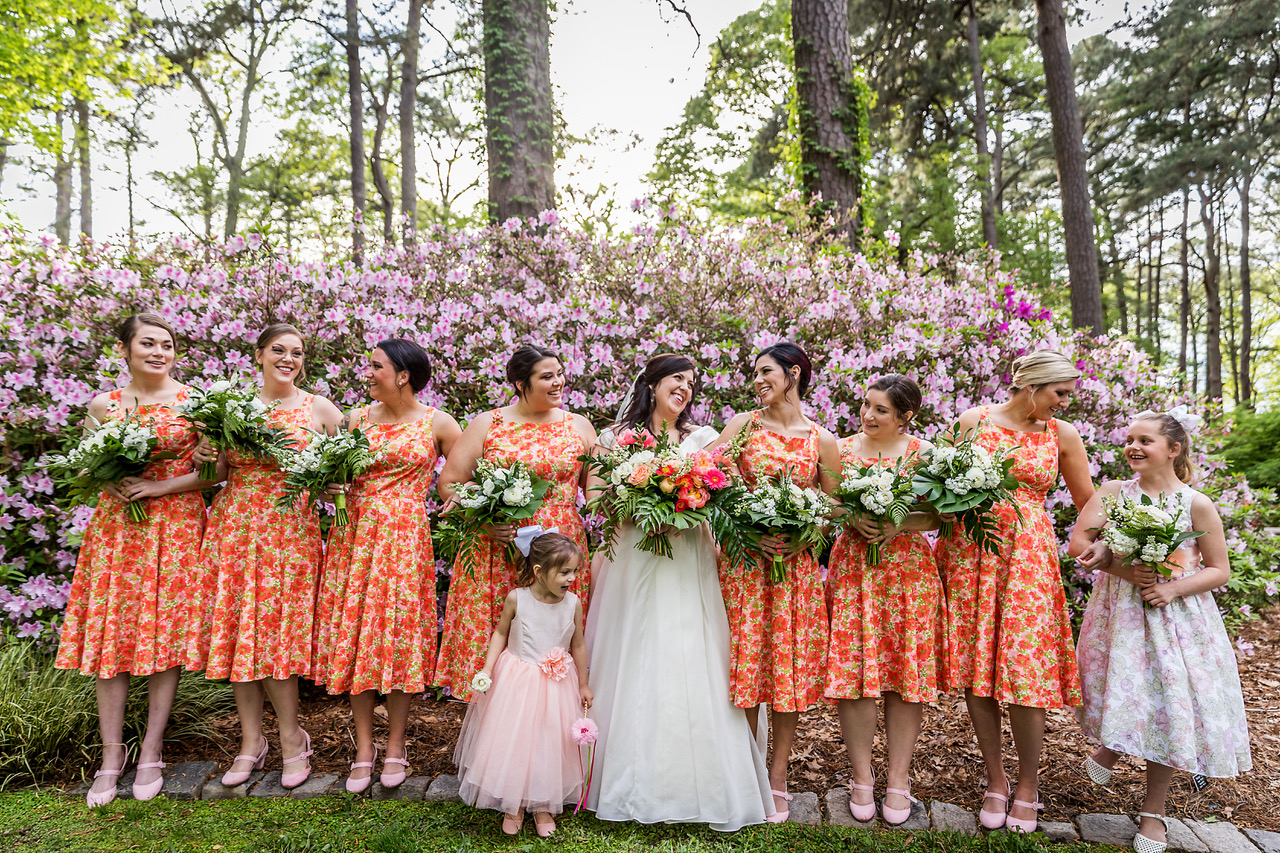 When choosing a photographer, begin by looking at photographs from the weddings of family and friends. Ask their suggestions or recommendations. Also, look in bridal magazines, on Pinterest, and on Instagram to determine what kind of style, shots, and poses you like. Educating yourself on your options is your best tool for getting the kind of wedding photos you'd like.
Once you have narrowed the field to three or four photographers, make appointments to visit them in their studios. When making the appointments, tell the photographer what your budget will be. Basic wedding packages in the area generally start in the $1500 range and can go up to several thousand dollars. By informing the photographer of your budget before the appointment, you may save yourself some time and trouble. If the photographer's rates are higher than your budget will allow, there is no point in spending the time interviewing them. In most cases, they will be happy to recommend someone in your price range.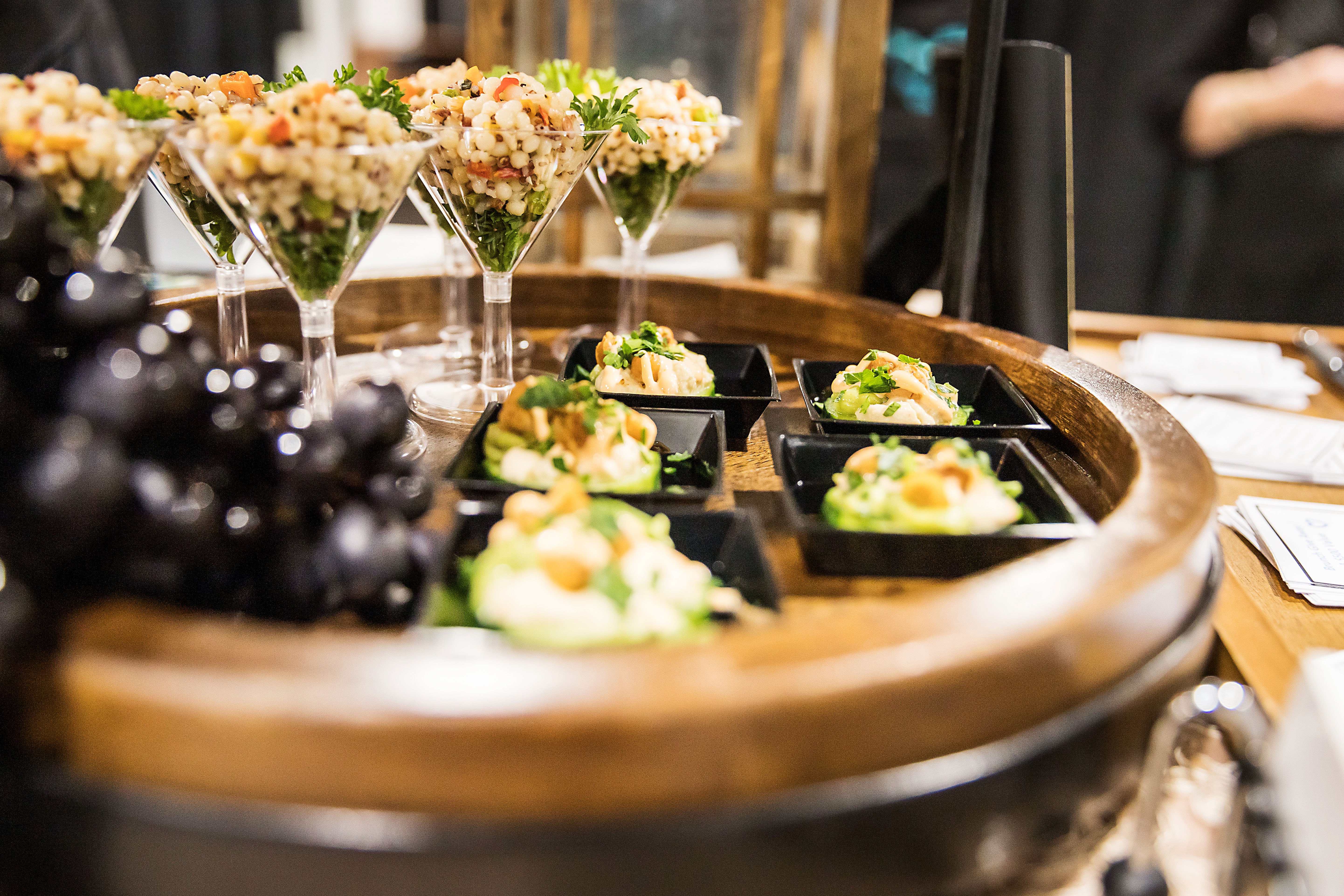 When you visit, be prepared with the information the photographer will need to give you an accurate proposal. In addition to the date, time, and location of the wedding, you should know how many people you will have in the wedding party as well as any special photo requests you have. Not only will you want to view the photographer's work, but you will also want to discuss all phases of the photography. Ask for references and a detailed list of what the wedding package you are considering will include. Once you have this information from two or three photographers, take the time to carefully compare the various packages line-by-line, as well as the rate for reprints and timeframe for orders.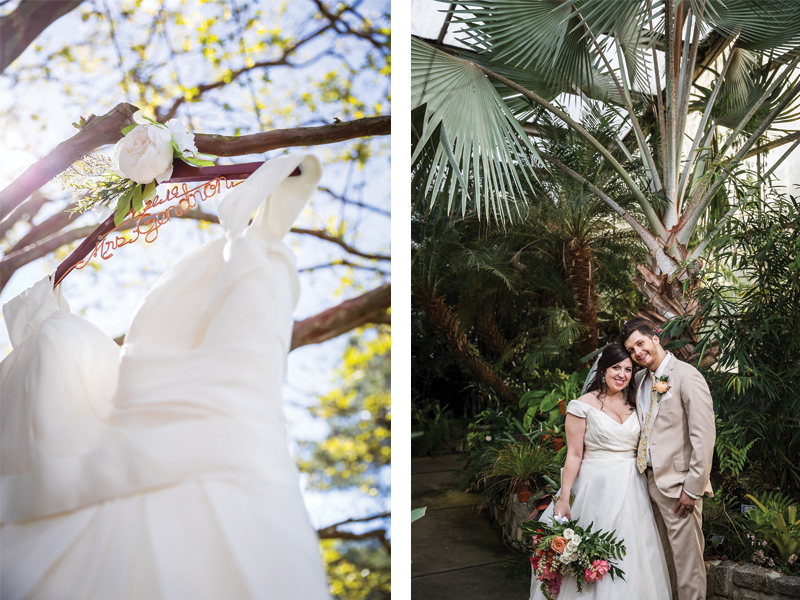 In the end, the final decision on who you hire may come down to feelings. Your photographer will be involved in your wedding and reception all day. It should be someone you feel comfortable with and who you feel will do the best job for you. Some other things to remember: be on time. If your photographer is arriving at the dressing location at 9 a.m. to take preparation shots, be ready at 9 a.m. Whatever amount of time you normally take to get ready, double it. And if you plan to take portraits at the church immediately after the ceremony, inform everyone involved the night before at the rehearsal dinner so that they know what to expect.
Check out our Wedding Photography Pinterest board for inspiration from photographers who will be attending our 2020 showcase!
Check out the photographers who will be at the 2020 Uniquely Yours Bridal Showcase!
Custom Photography
David Champagne Photography
Dragon Photography Studio
Dustin Lewis Images
Epic Beard Photography
Eye Captures Photography
Heather Hughes Photography
Josh Boone Photography
One of a Kind Photography
Will Hawkins Photography
Wedding Photography Tips // The Hampton Roads Wedding Guide

Hampton Roads' ultimate wedding planning magazine and website where you can plan the wedding of your dreams from start to finish. From inspiration checklists and planning articles, to the best wedding professionals in Hampton Roads, the Guide has it all. Visit hrweddingguide.com for more information.
Photography // Dragon Photo Studio
Mike Dragon specializes in creating images that are exciting, unique, and evoke an emotional response. Visit dragonphotostudio.com for more information.